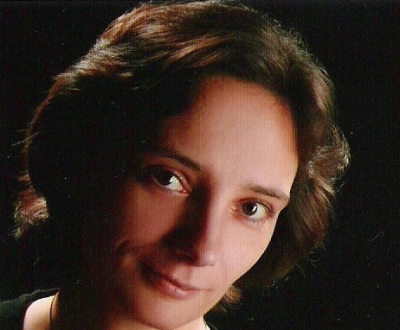 9th - 14th of September 2019
Professor for violin at the Hochschule für Musik und Theater Rostock since 1997. She received several awards at national competitions and a 3rd prize at the 1st International Competition for Violin in Kloster Schöntal. As a soloist, she has performed with various orchestras and since 1995 she has been a member of the CONCERTINO Ensemble with which she has worked as a soloist and in various chamber music ensembles.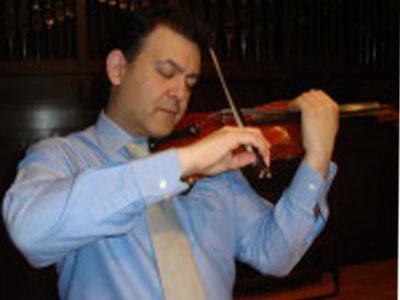 Concertmaster of the SIC Chamber Orchestra conducted by Sebastián Mariné and member of the "Areteia" Quartet. He has played with such great musicians as Sebastián Mariné, Graham Jackson, Alberto Rosado, Daniel del Pino, Gerardo López Laguna, Mariana Gurkova, Michal Dmochowski, Pedro Carbajosa, Vadim Glazkov, Elena Aguado, Víctor Gil, Fabián Panisello and many more artists. Professor in C. P. "Amaniel" and is invited regularly to take part in many Chamber Music and Violin Festivals. He has been Assistant Professor at Mozarteum´s Summer Festival (Salzburg)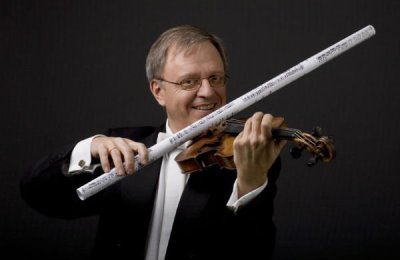 15th - 20th of July and 22nd - 27th of July 2019
Winner of the Italian Paganini Competition. He has played, among others, with the London Philharmonic Orchestra, the Vienna Radio Orchestra, the Chamber Orchestra of Philadelphia as well as the Milan based Giuseppe Verdi Orchestra and the British Orchestra of the Age of Enlightenment. Active participator in several international music festivals, he is an outstanding chamber musician and member of the Hermitage String Trio. Among his partners are Pinchas Zuckerman, Gidon Kremer, Marta Argerich, Anne-Sophie Mutter, Vadim Repin, Truls Mork, Maria-Joao Pires. Today, Mr. Garlitsky devotes a large amount of his time to education.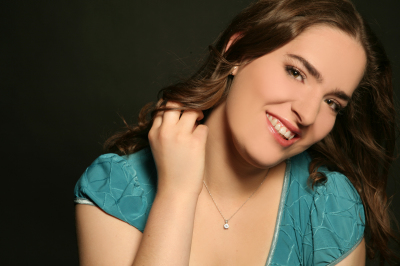 2nd - 7th of September 2019
First prize at the Donald Portnoy International Violin Competition in Augusta/Georgia, she has appeared with the Deutsche Symphonieorchester Berlin, the Hamburger Symphoniker, the Klassik Philharmonie Hamburg, the Moscow Symphony Orchestra, to name just few and has toured through Argentina, Uruguay, Russia, the Ukraine, Europe, China, and the USA. Professor at the "Hochschule fuer Musik und Theater Felix Mendelssohn Bartholdy" Leipzig.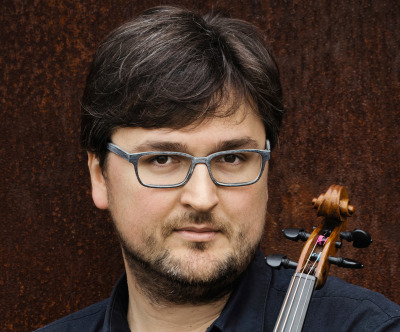 5th - 10th of August 2019
3rd prize in the International Max Rostal Violin Competition, in 2005 Boris Pergamenshikov prize for chamber music, in 2007 3rd prize in the Michael-Hill-Violin-Competition in Auckland, New Zealand, in 2008 special prize for contemporary music in the Andrea Postacchini Violin Competition in Fermo, Italy. International performing career as soloist and chamber musician. Currently he is violin professor at the Hochschule für Musik und Theater of Rostok.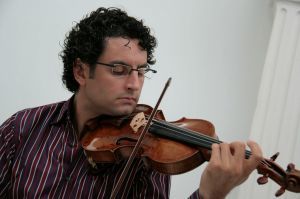 Prize winner of several national and international competitions, his concert activity brought him to perform in the whole Europe, as well as in Japan, Canada and USA. Mauro Iurato often performed as a soloist with prestigious orchestras such as the Zagreb Soloists, the National Philharmonic of Moldavia and the Korean Chamber Orchestra. Guest Concertmaster of the "Osaka Philharmonic Orchestra", "Tokyo Symphony Orchestra", the "Orchestra Ensemble Kanazawa" and the HPAC (Hyogo Performing Art Center) Orchestra. He regularly gives Master-classes in Europe as well as in Japan.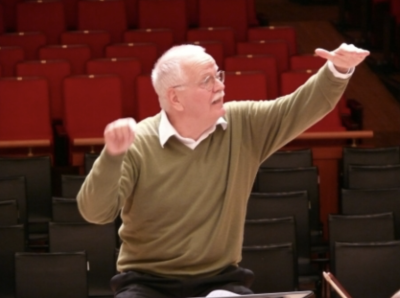 23rd - 28th of September 2019
Conductor and violinist with numerous outstanding orchestras, conductors and musicians together, companions were Morton Feldman as chamber music partner, Arvo Pärt, and Karl-Heinz Stockhausen, who composed for him, Mikis Theodorakis, Daniel Barenboim, Christian Thielemann and Pierre Boulez. Together with Yehudi Menuhin he founded the organization LMN (LiveMusicNow) Franken, which promotes highly gifted students with concerts in social institutions. Professor of violin and chamber music at the State University of Music in Nuremberg.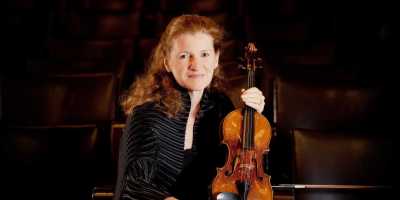 Was a member of the Chamber Orchestra of Europe from 1987 till 1993 when she won the position of First Concertmaster of the Vienna Radio Symphony Orchestra. As a soloist and chamber musician she performed extensively in all the major European cities and is Professor of violin in the University for Performing Arts in Graz in 1997.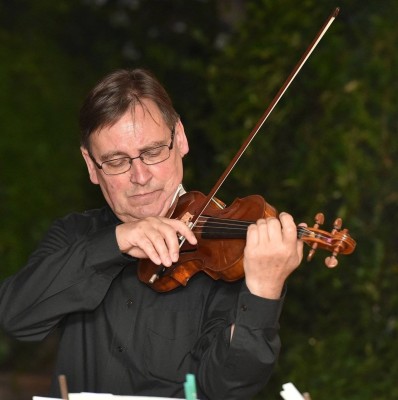 2nd - 7th of September 2019
He performed in Canada, Yugoslavia, Germany, Switzerland, Italy, France, Belgium, Sweden, Finland, Norway, Denmark, and the former Soviet Republics. He has done numerous recordings for radio and television and has participated in many music competitions and festivals, Professor at the Academy of Music in Bydgoszcz. He has educated many winners of national and international competitions as well as over 70 diploma holders. 
He has participated as a juror in a myriad of violin competitions, in Poland and abroad.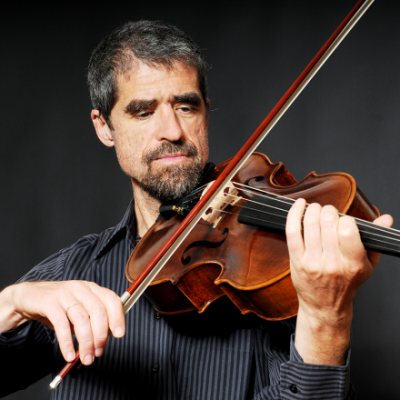 9th - 14th of September 2019
First prize winner of the International Competitions in Budapest, Munich and winner of the first prize and the Ernst Wallfisch Memorial Award at the International Naumburg Competition New York. Was a member of the Franz-Schubert-Quartett, Vienna and founder member of the Vienna String Sextet. Professor at the University Mozarteum Salzburg and has given numerous master classes worldwide. Many of his students won international competitions and became professors at music universities or leading members of wellknown orchestras and string quartets.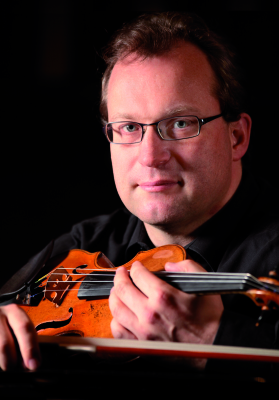 16th - 21st of September 2019
One of the most prominent violinist of his generation in Germany. Honours at various competitions in Europe, as Berlin, Freiburg, Munich, Caltanissetta, Heerlen, Sion, Bloomington and Napa. Member of the Gililov Piano Quartet Berlin, he is professor at the University of Music and Theatre in Hamburg where he is presently also serving as Head of Strings. Among his students are competition price winners, many of his alumnae are holding orchestral jobs in important German cities, for example in Berlin, Essen, Hamburg, Leipzig or Munich.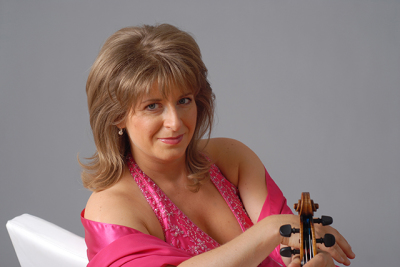 23rd - 28th of September 2019
Winner of the International Music Competition Japan and of the Kulenkampff Violin Competition. Performed with orchestras such as Dresdner Philharmonie, MDR-Sinfonieorchester Leipzig, Deutsche Radio-Philharmonie Saarbrücken, Prague Philharmonia, Rundfunk-Sinfonieorchester Berlin, New Japan Philharmonic Orchestra and the Yomiuri Nippon Symphony Orchestra. Artistic director of the Berlin Chamber Orchestra and  Professor at the University of the Arts Bremen.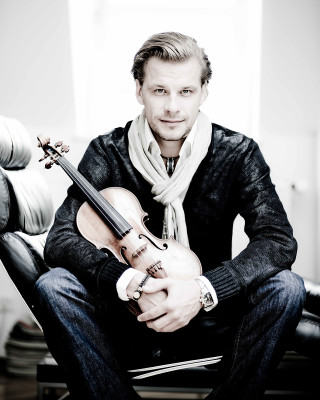 9th - 14th of September 2019
Supported and guided by Sir Yehudi Menuhin at a young age, Kirill Troussov is now widely recognized as one of the leading violinists of his generation. He works with renowned orchestras and is a regular guest at prestigious festivals. Kirill Troussov regularly gives master classes for violin worldwide at significant music institutions and renowned international music festivals. He is very involved with the discovery and promotion of young talents (from the age of five) so that among his small "greats" there are winners and award-winners every year at numerous international junior competitions.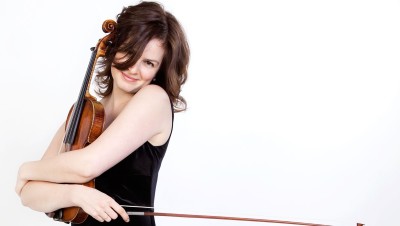 29th of July - 3rd of August 2019
As soloist and chamber musician, she has performed at multiple international festivals and has been awarded a number of prizes in international music competitions. Constant collaboration with prestigious orchestras such as RAI Torino (Italy), la Orquesta della Radiotelevisione della Svizzera Italiana  Lugano (Switzerland), Württembergisches Kammerorchester Heibronn (Germany), Haydn Orchester of Bolzano.
Since 2015 Valeria Zorina has a Professorship for Postgraduate and Master Studies at the CSKG in Madrid.