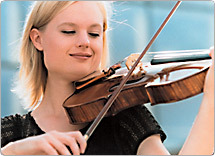 Viola professor of the Hochschule für Musik und Theater Hamburg. She has performed extensively as a soloist with orchestras like the Finnish Radio Symphony Orchestra, Les Siécles Chamber Orchestra and the Philharmonia Orchestra London, with conductors including Jukka-Pekka Saraste, Sakari Oramo and Francois-Xavier Roth. A dedicated chamber musician, she performs at festivals worldwide and has collaborated with artists including Miriam Fried, Pekka Kuusisto, Julian Steckel, Frans Helmerson, Alexandre Tharaud and Olli Mustonen.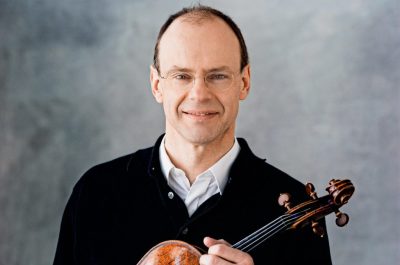 23rd - 28th of September 2019
Awarded first prize in the national competition "Jugend musiziert". As a renowned soloist and chamber musician, Ulrich Knörzer has been a member of the Berlin Philharmonic Orchestra since 1990 and performs regularly as a chamber musician, predominantly as a member of the Scharoun Ensemble Berlin. He has been a professor of viola at the Berlin University of the Arts.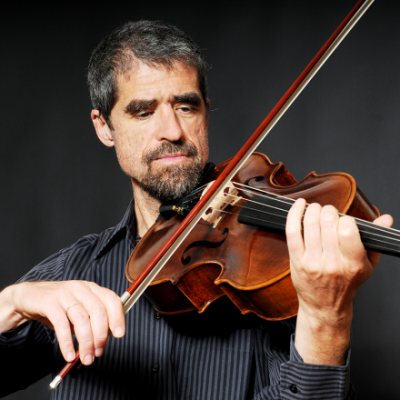 9th - 14th of September 2019
First prize winner of the International Competitions in Budapest, Munich and winner of the first prize and the Ernst Wallfisch Memorial Award at the International Naumburg Competition New York. Was a member of the Franz-Schubert-Quartett, Vienna and founder member of the Vienna String Sextet. Professor at the University Mozarteum Salzburg and has given numerous master classes worldwide. Many of his students won international competitions and became professors at music universities or leading members of wellknown orchestras and string quartets.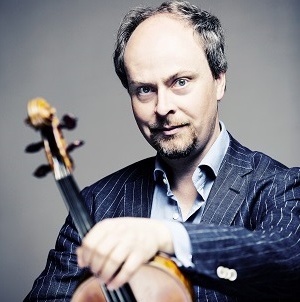 Professor at the Universität der Künste in Berlin, 1st prize in the Deutschen Musikwettbewerb, the "Konzerte junger Künstler" program in 1990 and prize-winner at the International Naumburg Competition in New York in 1991. Hartmut Rohde plays on instruments from Michael Ledfuss (2002) and a Giuseppe Fiorini (1899).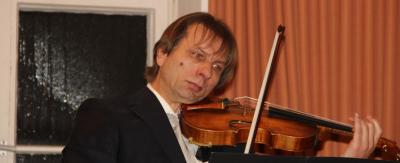 29th of July - 3rd of August 2019
Prizewinner of the "Bubenreuth string quartet competition". He has taught since 1995 as viola professor at the Leopold Mozart Center of the University of Augsburg. He has more than 25 years of experience as an orchestral musician and also holds master classes in Paris, at the University of North Carolina (USA) and at the Conservatorio di Musica Napoli.