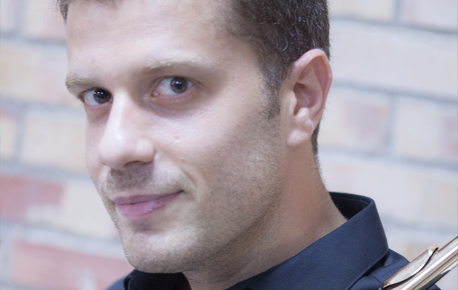 Currently principal flute of the Orchestra del Teatro dell'Opera in Rome (chosen from Riccardo Muti), he has collaborated with the most important Italian orchestras such as the Orchestra of the Maggio Musicale Fiorentino, the Orchestra of Santa Cecilia's Academy, the Teatro alla Scala, the Orchestra Filarmonica della Scala , the Orchestra of the Teatro Comunale in Bologna. First prize of the most important national and international competitions in Italy, such as: Krakamp, Severino Gazzelloni, Syrinx, Ovada, Palmi, Leonardo de Lorenzo.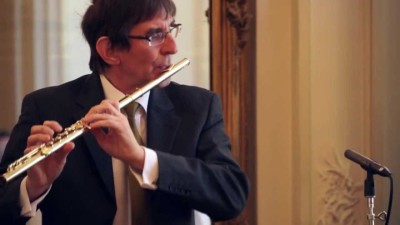 Professor of Flute at the Dusseldorf Hochschule and Principal Flute in the WDR  Symphonie Orchestra, he performs and gives master classes regularly throughout the United States, South America, Japan, China and Europe. His performances on five continents as soloist, and as a chamber and orchestra musician have often won him critical acclaim and he has recording contracts with many labels. He has played under the baton of many of the most celebrated conductors as Sergiu Celibidache, Herbert von Karajan, Claudio Abbado, Daniel Barenboim, Lorin Maazel and any others.

31st of August - 5th of September 2020
He is recognized as one of the greatest and most influential flutists in Japan today. Currently, he is associate professor at Tokyo Gakugei University. He won prizes at the Japan Woodwind Competition and several other competitions in Japan, France and Italy. He is invited to music festivals and institutions abroad, such as Aosta Conservatory (Italy), Alba Music Festival (Italy), International Music Festival Falaut (Italy), Falaut Campus (Italy), Hong Kong Academy of Performing Arts, Honolulu Radio (USA), St. Mary's College (USA), Ball State University (USA), Mahidol University (Thailand), Forum flute and Piano (Luxembourg), for holding masterclasses, recitals and lectures.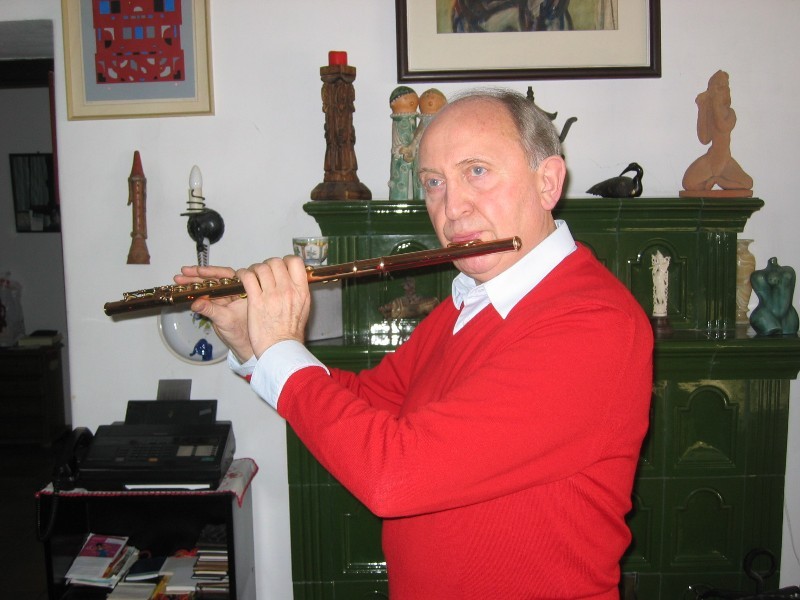 7th - 12th of September 2020
Professor of University at the Liszt Academy from 1981 and member of the Hungarian State Symphony Orchestra. Guest Professor of Musashino Music Academy, Tokyo for many years. He performed as concert soloist in almost every country of Europe, USA, Australia, Russia, Japan, India, Cuba, The Philippines, etc.. beside numerous radio and television recording. He got FALAUT "Premio alla Carriera' in  2007 in Italy. He was member of jury at important International Music Competitions in Barcelona, Paris, Munich, Kobe, Prague, Leipzig, Vienna and president of jury three times in Budapest. His students are prize winners of a number of international competitions.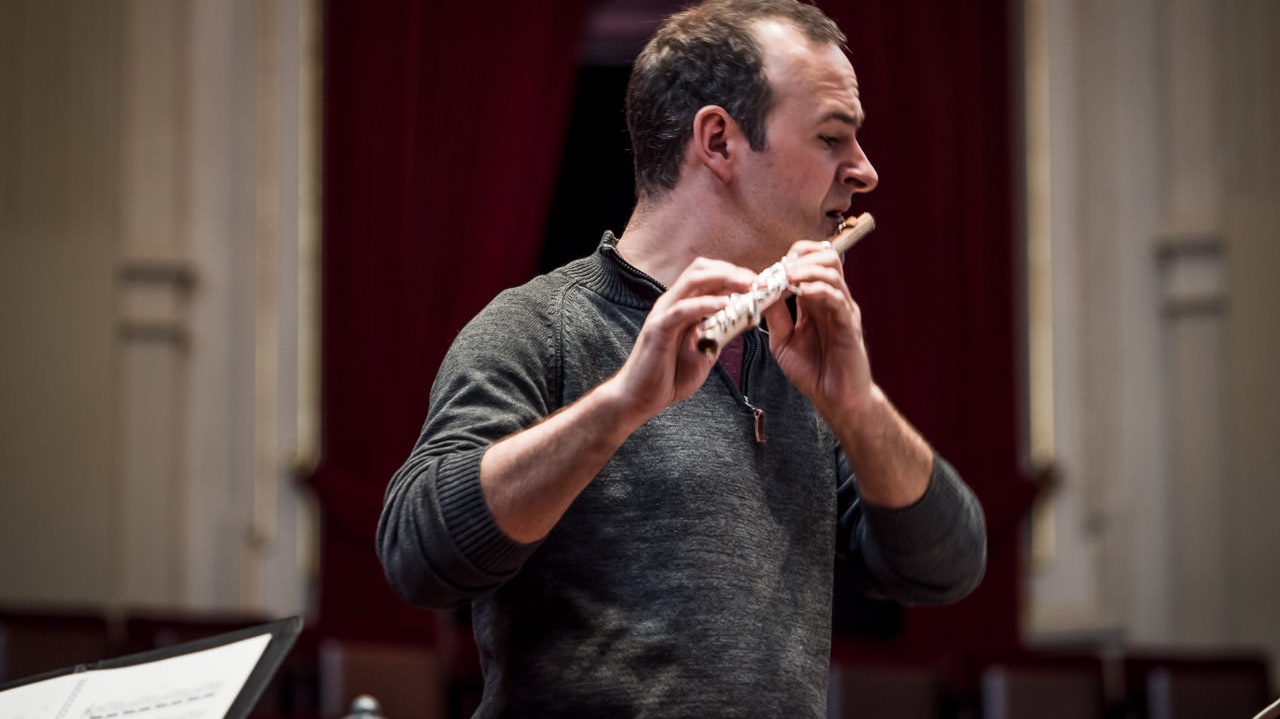 Principal flutist of the Royal Concertgebouw Orchestra Amsterdam, Kersten McCall is first prize winner of the Kobe International Flute Competition and won prizes at competitions like ARD Munich, Prague Spring and Mendelssohn Wettbewerb Berlin. As a soloist he has played with the Royal Concertgebouw Orchestra, the Camerata Academica Salzburg, and many others including conductors such as Kurt Masur, Sandor Vegh, George Benjamin, Martyn Brabbins, Bernard Labadie, Michael Stern, Petr Altrichter and Ruben Gazarian. Professor at the Amsterdam Conservatory.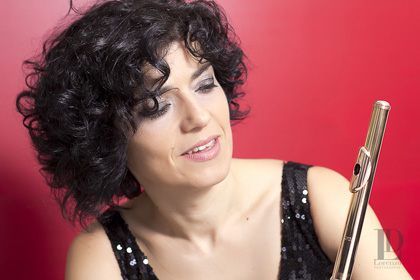 Ana  Maria  Ribeiro  gives  concerts  regularly  as soloist with orchestra, as a duo with piano and as chamber musician. She  gives  several  Master  Classes  and  is  a  panel  member of various competitions. 
Was  a  prize-winner  in  competitions  and  some compositions were dedicated to her. Currently, she is Soloist with the Porto Symphony Orchestra Casa da Música and Professor at the Aveiro Calouste Gulbenkian Conservatory in Portugal.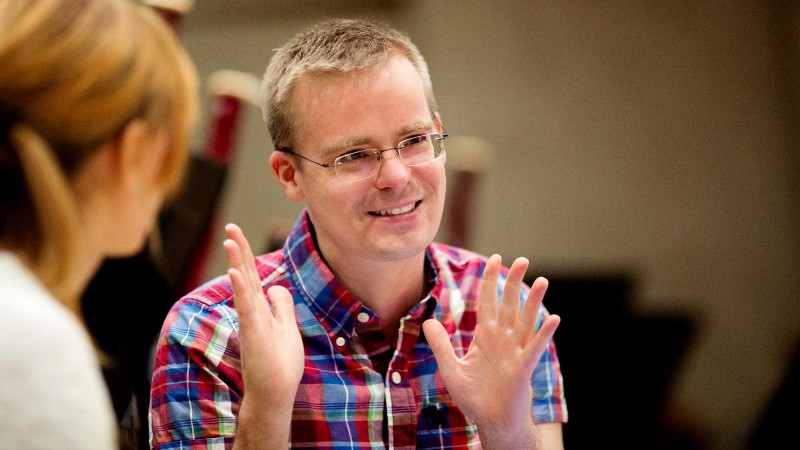 10th - 15th of August 2020
He won prizes in several competitions, such as in the German National Music Competition, in the international competitions of the city of Kobe/Japan, Markneukirchen/Germany, Odense, and Munich.  He is principal flautist at Bavarian Radio Symphony Orchestra (chief conductor Mariss Jansons). He played flute concertos not only with the Bavarian State Opera Orchestra and the Bavarian Radio Symphony Orchestra, but also with the Radio Symphony Orchestra Berlin, Radio Philharmonic Orchestra Hanover, Polish Chamber Philharmony, Prague Chamber Orchestra, and Munich Chamber Orchestra. He is currently teaching at Hochschule für Künste in Bremen